Someone needs to work on his "Night Moves": A Detroit-area man was arrested for stealing items belonging to Bob Seger. Andrew Thompson of Waterford Township, Michigan got pinched by the cops after he stole some cash, a Rolex, and—weirdly—a presumably enormous pair of sneakers signed by Shaquille O'Neal from the old time rock and roll-er. Thompson, who was considered to be a family friend, was at a party thrown by Seger's 16-year old daughter at the time. He is charged with larceny, which could mean up to four years in the pen, where he'll be forced to re-enact the famous Tom Cruise underwear scene from Risky Business over and over.
Someone at the party also tried to pinch the 1978 Gibson Les Paul featured on Seger's Greatest Hits album, but the cops "mysteriously" found it on the family's dock right after Thompson was questioned.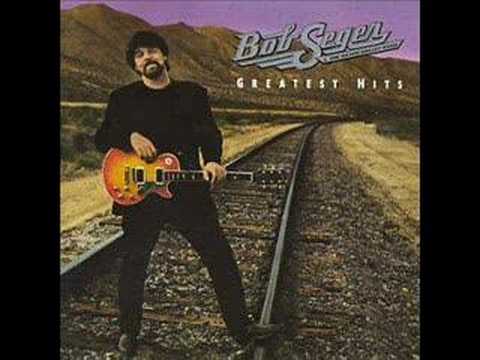 Source
Submit your Newswire tips here.