ABC's The Astronaut Wives Club has cast its first astronaut. According to TVLine, Desmond Harrington—best known as Det. Joey Quinn on Dexter—will play Alan Shepard, first American in space. The 10-episode summer series will follow the early days of the space program in the 1960s, with a focus on the tight-knit group of women whose husbands are astronauts. JoAnna Garcia, Azure Parsons, Zoe Boyle, and Odette Annable have signed on to play the wives.
Alan Shepard seems like an ideal fit for a soapy, summer period piece. One biography describes him as "stylish and cool and cocky" and "Don Draper in a spacesuit." Although known as a bit of a womanizer, Shepard remained married to his wife Louise for 40 years—a relationship The Astronaut Wives Club will undoubtedly seek to explore, although the role of Louise has yet to be cast. Perhaps most importantly, in addition to being the first American in space in 1961, Shepard was also the first man to play golf on the moon.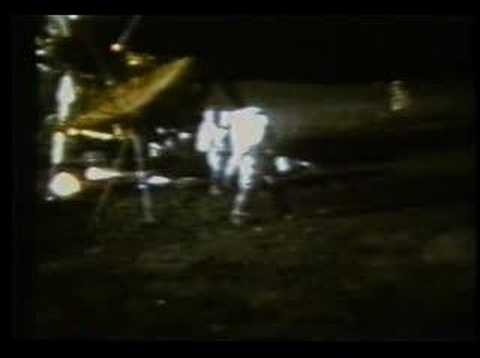 Source
Submit your Newswire tips here.