No longer content to appeal only to an inner sanctum of initiated nerds, Doctor Who's newest publicity strategy is all about worldwide spectacle. Previously, the TV special announcing Peter Capaldi as the 12th iteration of the titular character rivaled the NBA draft in terms of pageantry, while the 50th Anniversary special was simulcast in 98 countries. Now the show's eighth season will kick off with the kind of epic publicity tour previously reserved for blockbuster films and British royalty.
According to a press release from BBC America, stars Peter Capaldi and Jenna Coleman will visit seven cities across five continents in 12 days, all in order to celebrate the start of Capaldi's tenure as the 12th Doctor. The eighth season of the show is expected to return in late August, although an exact date hasn't been announced yet. The tour kicks off in Cardiff, Wales—where Doctor Who is filmed—on August 7, and it ends in Brazil on August 19. It will also pass through London, Seoul, Sydney, and Mexico City, while the sole U.S. stop will take place in New York City on August 14. Writer and executive producer Steven Moffat will join the stars for at least part of the tour. More information can be found on Doctor Who's website, and probably soon enough in Bat Signal-style lights in skies worldwide.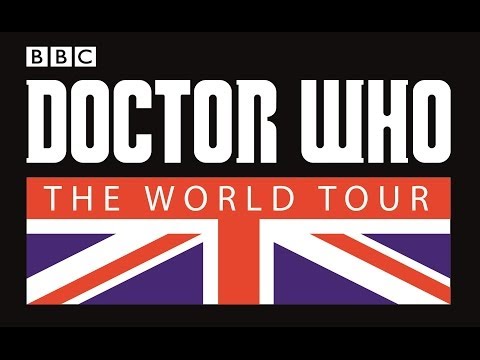 Source
Submit your Newswire tips here.