From 1987 to 2005, Silkworm quietly stormed the fringes of the indie rock world, producing 10 full-length records, including three for Matador and four for Touch And Go records. The trio sadly disbanded in 2005, though, when drummer Michael Dahlquist was killed in a car accident.
A new documentary, Couldn't You Wait, is available to download now and celebrates the life and legacy of the group, Featuring interviews from fans and friends alike Steve Albini, Stephen Malkmus, Jeff Tweedy, and more, the movie runs a tight 95 minutes and costs just $5, though fans with a bit more scratch can pony up for some bonus content. For $10, the movie "Deluxed" package comes complete with a live Silkworm show, as well as video of The Mountain Goats playing "Plain" with Silkworm's Tim Midgett. For $20, pick up the Absolutely Everything package, which includes both the movie and the live set, as well as 20 minutes of deleted scenes, 75 minutes of deleted quotes, 46 minutes of song discussions, an 18 minute tribute to Dahlquist, and a nine minute examination of the genesis of "indie rock."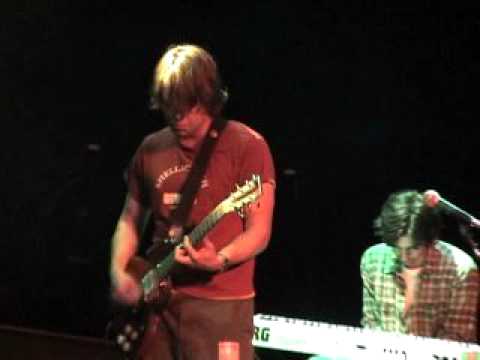 Source
Submit your Great Job, Internet tips here.