Drake and J. Cole have apologized for calling autistic people "retarded" in a recent song. Cole contributed the line, "I'm artistic, you niggas is autistic, retarded" to Drake's song "Jodeci Freestyle," and—following some outcry from the Anti-Bullying Alliance—has released a statement via his website calling the line "highly offensive." Cole says he was "instantly embarrassed" that he "would be ignorant enough to say something so hurtful," adding, "What makes the crime worse is that I should have known better."
Drake chimed in a little later, saying he shares responsibility with Cole for even letting the lyric into the song, and adding, "Individuals with autism have brilliant and creative minds, and their gifts should not be disparaged or discounted." You'd think a guy who played a differently-abled character for several years would have known better.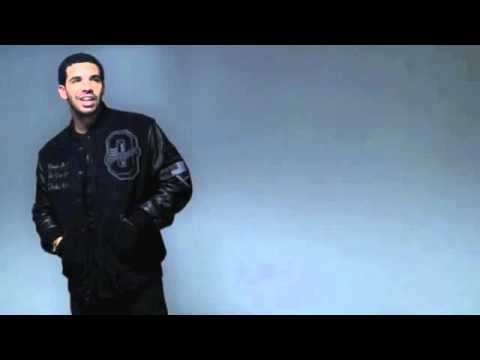 Source
Submit your Newswire tips here.