DreamWorks Animation has officially launched DreamWorksTV, its sprawling, family-oriented YouTube channel. The studio is trying to reach a millennial audience with the project while also creating a new promotional outlet. Programming will include some kid-centric reality shows such as Prank My Parents and Record Setter Kids, along with several animated programs like Fifi: Cat Therapist and Gorillaville. A full list of programs can be seen here.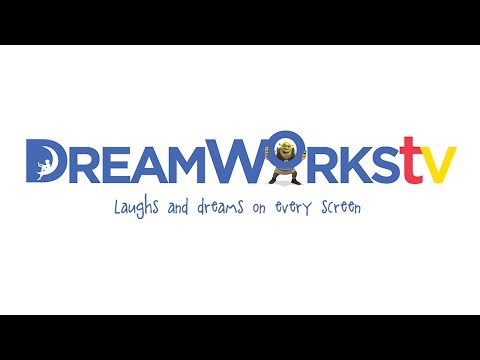 Source
In addition to original programming, DreamWorksTV will also air RetroToons, clips from Classic Media library shows it acquired in 2012, such as Rocky And Bullwinkle, Casper, Lassie, and The Lone Ranger, among others. Subscribers can also look forward to vlog posts from popular DreamWorks characters—like the one below, where Shrek discusses burping. Clearly, this is what the children have been missing.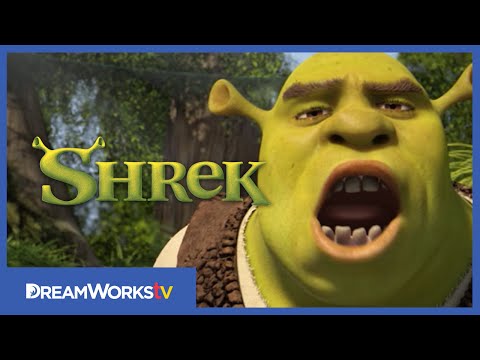 Source
Submit your Newswire tips here.