The name Duncan Sheik conjures up countless images. Well, two or three at least: a blandly handsome man strumming his way through the adult contemporary hit "Barely Breathing", a coffee shop in the late nineties, various Duncan Sheik CDs in the cutout bin at the used record store.
Soon you will be able to add "Naked, blood-splattered Christian Bale doggedly pursuing with a chainsaw" to that list. Nymag.com and many other sites are now reporting that the mellow troubadour will be composing the music for the upcoming musical American Psycho. Sheik previously wrote the music for the well-received musical Spring Awakening but we were kind of hoping the play would go the Dennis Potter route and feature the title character lip-syncing his way through songs by the likes of Huey Lewis and The News and Genesis.
We suspect the musical will be a cross between this: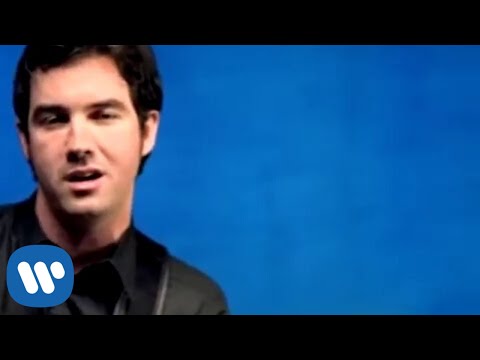 Source
and this
Source
Submit your Newswire tips here.