Dungeonesse, the electro-pop duo featuring Wye Oak singer and A.V. Club darling Jenn Wasner, has announced details about its debut full-length. The self-titled record is out May 14 via Secretly Canadian and features previously released single "Drive You Crazy," as well as the catchy new "Shucks." Listen to both songs below and check out album art and a full tracklist.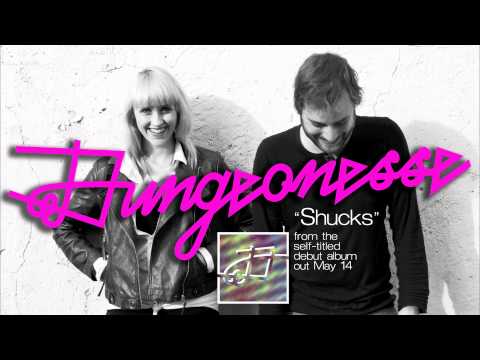 Source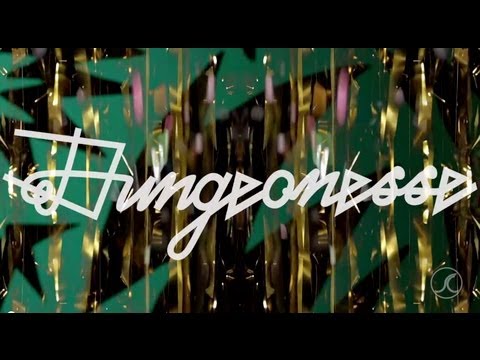 Source
Dungeonesse:
1 Shucks
2 Drive You Crazy
3 Show You
4 Private Party
5 Nightlight
6 This Could Be Home [ft. TT the Artist]
7 Wake Me Up
8 Cadillac [ft. DDm]
9 Anywhere You Are
10 Soon
Submit your Newswire tips here.