We've known that MGM is making a new version of Ben Hur since January—and arguably, years before that, as yea, it was prophesied long ago that all things born unto MGM shall receive resurrection, even Mr. Mom. But we might know a little more about what direction MGM is hoping that new version might take, now that Deadline reports the studio is in negotiations with Timbur Bekmambetov, the filmmaker whose experience working with the undead—including Night Watch, Abraham Lincoln: Vampire Hunter, and Wanted's Angelina Jolie—makes him a natural fit for a story that includes a parallel tale of Jesus Christ, so long as you want a bunch of protests and stuff. 
Anyway, Bekmambetov isn't yet a done deal, but as you can see from the trailer below, he's potentially prepping for another biblical epic by producing the movie Squirrels, about an army of killer, flesh-eating squirrels—just as it was written in Revelation. So, "Ben Hur: from the director of Abraham Lincoln: Vampire Hunter and the producer of Squirrels," the preview might say.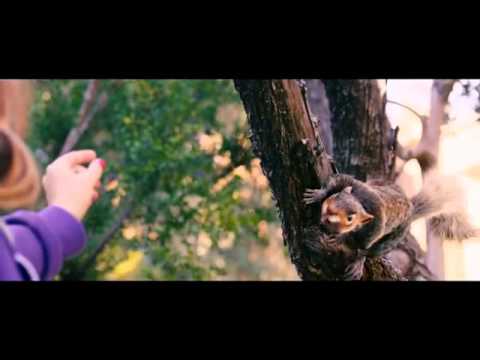 Source
Submit your Newswire tips here.