Much is being made about "Versus," a track off Jay-Z's new Magna Carta Holy Grail where he bitches out other rappers for boasting about money they just don't have. In Hova's words, "The truth is in my verses versus your metaphors about what your net worth is." While that might seem like a bunch of "and I'm married to Beyonce, asshole" bluster, Bloomberg Businessweek actually did a little digging and found out that, yeah, Jay-Z might be right about that whole "rappers being full of shit" thing.
Earlier this week, BBW published a chart comparing rappers' lyrics about their billions to what they actually earned in the last year or two. Turns out Pitbull and Nicki Minaj are doing alright, but not nearly as well as their verses might lead one to believe. Diddy and Jay-Z, on the other hand, might have the right to boast a little. Check out the whole chart on BBW's site, and then maybe feel a little better about your own financial standing.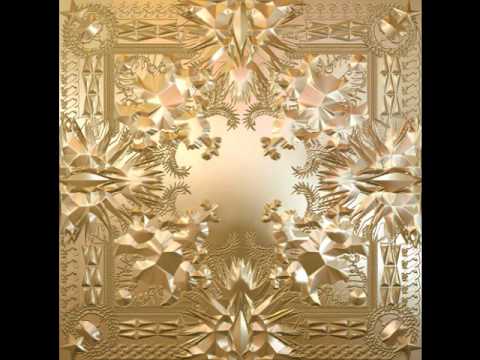 Source
Submit your Great Job, Internet tips here.