Peter Jackson's efforts to turn The Hobbit into the Middle Earth version of a Bob Hope Christmas Special continues with the announcement that Flight Of The Conchords' Bret McKenzie will reprise his role as a very distracting elf. McKenzie first appeared as an extra in The Fellowship Of The Ring, where his complete lack of lines and mere three seconds of screen time didn't stop female fans from freaking the fuck out about him, creating a fan site that remarked on the character's "enigmatic broodiness" and "gorgeous pouty looks," and giving him the name "Figwit"—an acronym for "Frodo is great… who is THAT?!" Seriously.
That obsession spurred Jackson to bring McKenzie back in The Return Of The King and even throw him a couple of lines, which only fueled the fires even more, spawning the documentary Frodo Is Great... Who Is That?!! by McKenzie's wife, official trading cards and action figures, as well as endless examples unofficial drawings, poems, fiction, and stories where Figwit does very naughty, erotic things indeed. And again, this all has nothing to do with Flight Of The Conchords, really, except that now that McKenzie is appearing in The Hobbit, that group's equally obsessive female fans will overlap in a Venn diagram with all the Tolkien girls, creating an intersection of young ladies whose parents are slightly worried about them.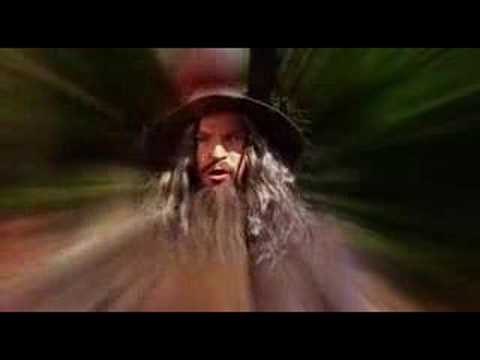 Source
Submit your Newswire tips here.