After casting the entire population of the United Kingdom in other, non-Mance Rayder roles, Game Of Thrones has finally decided who will play the already-legendary King Beyond The Wall, whose name strikes fear in the hearts of easily upset fans reading Internet casting rumors. According to Entertainment Weekly, it's Ciarán Hinds, the Irish actor whose film credits include turns in Munich, There Will Be Blood, and Tinker Tailor Soldier Spy, although he is perhaps best known to HBO viewers for playing Julius Caesar on Rome, which was another sweeping, expensive, swords-and-sandals drama that didn't have enough dragons, and so it was canceled, despite its similarly rampant nudity. Hinds will likely fare much better here, provided everyone can get past his recent turn as a Bill Clinton cartoon on Political Animals.
Anyway, this likely brings an end to Game Of Thrones casting news, unless George R.R. Martin created any more characters than that. It's been fun, everybody! Drop the banner and the balloons and let's shut it down.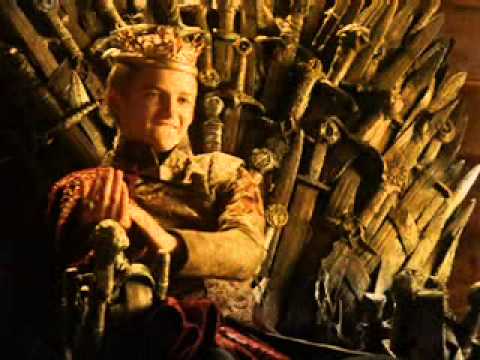 Source
Submit your Newswire tips here.