Despite his limited vocabulary on Game Of Thrones, Hodor contains Hodors—or rather, the actor who plays him does. According to his website, the multifaceted Kristian Nairn is also a dedicated World Of Warcraft player (you can check out his characters here) who sometimes pals around with and threatens to crush Kelly Clarkson. And more importantly, Nairn is a popular DJ in his native Ireland, appearing regularly at the Belfast club Kremlin—mixing it up on the ol' Hodors and Hodors, putting down those four-Hodors-on-the-Hodor rhythms, and generally causing everyone to throw their Hodors in the Hodor and wave them like they just don't Hodor. You can check out one of his remixes below, in which Nairn demonstrates he definitely knows when to let the Hodor….mmm…. Hodor.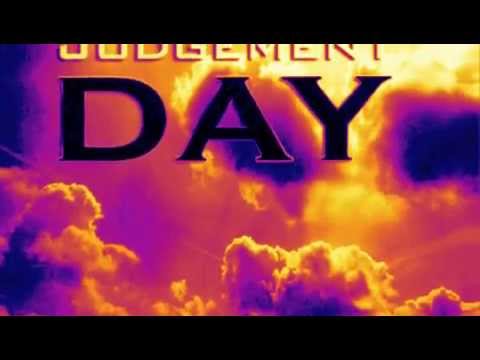 Source
It's not bad, but dude needs to get hip to some of that real Hodorcore shit.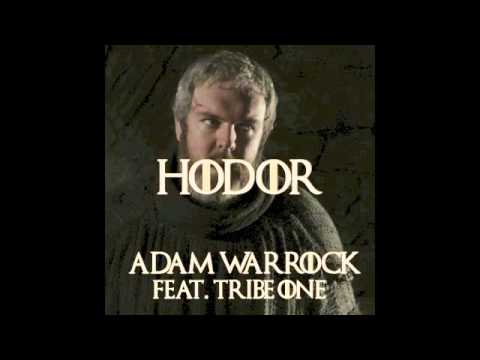 Source
[via UPROXX]
Submit your Great Job, Internet tips here.