Christopher Lee, best known for his role as Saruman in The Lord Of The Rings movies, is releasing a metal record. Charlemagne: The Omens Of Death is actually his second hard-edged LP, and his second record devoted to the life of Charlemagne, the one-time Holy Roman Emperor. Lee tells The Guardian that will be "100 percent heavy metal," and that while he's "not screaming or anything," it will definitely be a step further into the darkness compared to 2010's Charlemagne: By The Sword And The Cross, which he describes as more "symphonic."
Recorded with Judas Priest guitarist Richie Faulkner, Charlemagne: The Omens Of Death features tracks like "The Portent" and "The Devil's Advocate" and will be released next week, just in time for Lee's 91st birthday. Rock 'n' roll.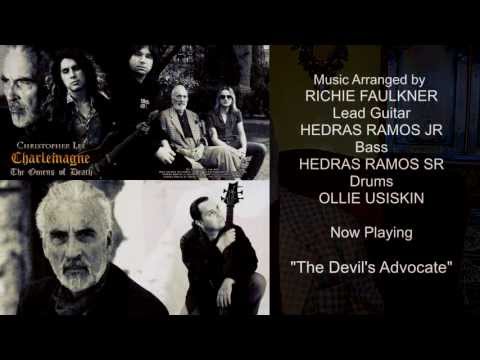 Source
Submit your Newswire tips here.