Michael & Michael Have Issues, the Comedy Central show headed by the titular Misters Showalter and Ian Black, has been canceled, according to a tweet by Showalter. It reads: "To all who were fans of "Michael&MichaelHaveIssues" I can confirm that one week ago Comdy Central cancelled the show. Thanks for watching!" (Yes, he spelled canceled wrong and made the show all one word. He's @mshowalter if you wanna follow him.)
We're bummed. The show was funny. All good things must come to an end, my friends. Speaking of State alumni, I re-watched David Wain's The Ten the other day, and while it wasn't a slam-dunk, there's some funny shit in it. So now you know!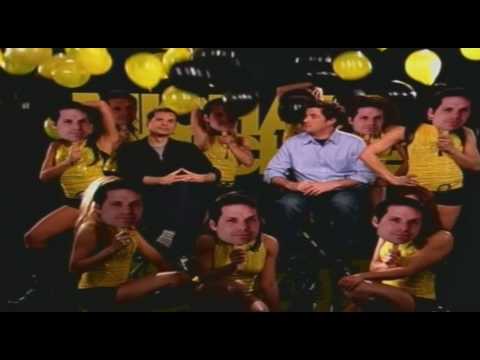 Source
Submit your Newswire tips here.