It appears that the talk of "revivals" has awoken some of emo's second-wave acts from their slumber. Throughout 2012 and 2013, Texas Is The Reason did a reunion run; American Football is springing back to life for a couple shows; The Jazz June is putting out a split with Dikembe in advance of its recently recorded full-length; and now Austin, Texas' Mineral has announced a string of shows in honor of its 20th anniversary. Mineral hasn't played together since 1998 (though founding members Chris Simpson and Jeremy Gomez played in The Gloria Record until 2004), it's getting back into the swing of things with shows along the east coast. Into It. Over It. will serve as main support for all dates, and Mineral's stop at The Fest 13 will see it play alongside Descendents, Lifetime, and countless others throughout the weekend. Dates for Mineral's reunion run can be found below.
Sept. 5–Bowery Ballroom–New York, New York
Sept. 6–Bowery Ballroom–New York, New York
Sept. 9–Black Cat–Washington, D.C.
Sept. 10–Brighton Music Hall–Boston, Massachusetts
Sept. 11–Union Transfer–Philadelphia, Pennsylvania
Sept. 12–Grog Shop–Cleveland, Ohio
Nov. 2–The Fest 13–Gainesville, Florida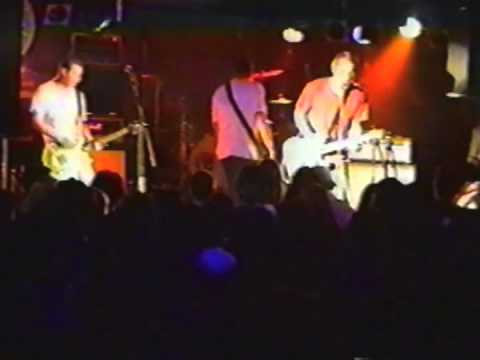 Source
Submit your Newswire tips here.