Smash is crawling back from the cancelled TV show graveyard to mount a real-life concert version of its terrible, fictional rock opera, Hit List. New York's 54 Below has just announced a two-nights-only performance of the fictional, Rent-esque musical that kept Katherine McPhee's character employed during the show's second season. Smash alums Jeremy Jordan, Krysta Rodriguez, and Andy Mientus are set to star and showrunner Joshua Safran is also involved.
The concert will feature Hit List songs written by Drew Gasparini, Joe Iconis, Andrew McMahon, Benj Pasek and Justin Paul, Marc Shaiman and Scott Wittman, and Lucie Silvas, as well as several songs that were written for the show but never aired. Smash fans will recall that Hit List made virtually no sense, that it featured a wannabe pop singer and a mopey songwriter singing about Lady Gaga, and was vastly inferior to the show's other fictional musical, Bombshell, which would actually make a pretty great stage show.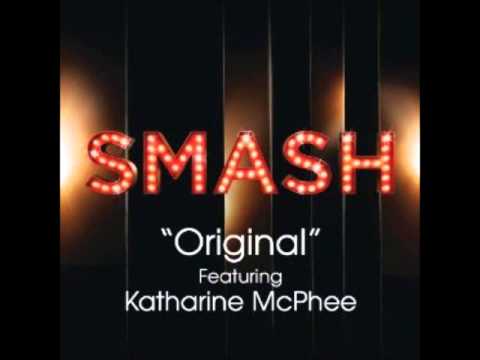 Source
Submit your Newswire tips here.