Every other week, a group of elderly Hollywood funnymen gathers at Factor's Famous Deli in L.A. to eat pastrami and tell stories about old times. The L.A. Times was there at one recent kvetch-sesh and ran a fantastic piece this past Sunday about the motley crew. Made up of everyone from Sid Caesar to Monty Hall, the group got together about 40 years ago and has been dining ever since. Members are now in their '80s and '90s, but they still show up—even if they're in wheelchairs, as two of them are—to talk about why Ashton Kutcher isn't funny and grouse about how formulaic today's TV comedies are.
The group is the subject of a new documentary, Lunch, written, directed, and produced by the daughter of one of the group's now deceased members, Hal Kanter. Donna Kanter's film will play in L.A. and New York in October before going to different film festivals later in the year.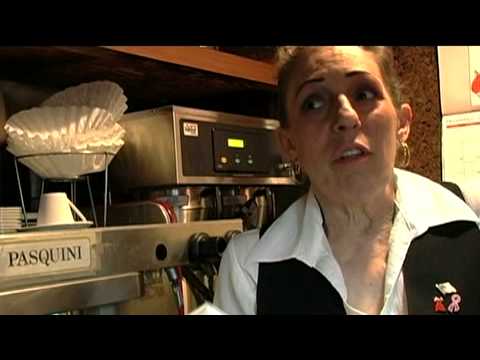 Source
Submit your Great Job, Internet tips here.