The team of musicians who produced the stark, mournful Americana soundtrack to last year's Winter's Bone—like O Brother Where Art Thou? for the suicidal—are putting their somber show on the road, bringing their take on the musical traditions of the Ozarks to over two-dozen towns full of city-folk. The Blackberry Winter Band (vocalist Marideth Sisco, Western Swing guitarist Dennis Crider, bluegrass musician Bo Brown, banjo-picker Van Colbert, upright bassist Tedi May, and "Appalachian song stylist Linda Stoffel") will embark on their first-ever North American tour on May 20, spreading the sound of oppressed people like Ashley Judd all over this land of ours. It should be a unique night of down-home merriment and mirth. Or meth. Bring some meth. Here are the tour dates:
5/20 Columbia, MO - Blue Note
5/21 Springfield, MO — Randy Bacon Gallery
5/30 Denver, CO - Hi Dive Lounge
5/31 Salt Lake City, UT - Urban Lounge
6/2 Seattle, WA - Triple Door
6/3 Vancouver, BC - Rickshaw
6/4 Portland, OR - Aladdin Theater
6/6 San Francisco, CA - Great American Music Hall
6/7 Los Angeles, CA - Hollywood Forever
6/8 Phoenix, AZ - Piper Theater
6/10 Austin, TX - Central Presbyterian Church
6/11 Dallas, TX -The Loft
6/25 Little Rock, AR - Juanita's
6/26 Nashville, TN - The End
6/27 Atlanta, GA - The Earl
6/28 Chapel Hill, NC - Cat's Cradle
6/29 Washington, DC - R and R
6/30 Philadelphia, PA - World Café
7/1 Boston, MA - T.T. The Bear's
7/2 New York, NY - Highline Ballroom
7/3 Cleveland / Pittsburgh - Beachland
7/5 Columbus, OH - Rhumba's
7/6 Chicago, IL - Lincoln Hall
7/7 Minneapolis, MN - The Cedar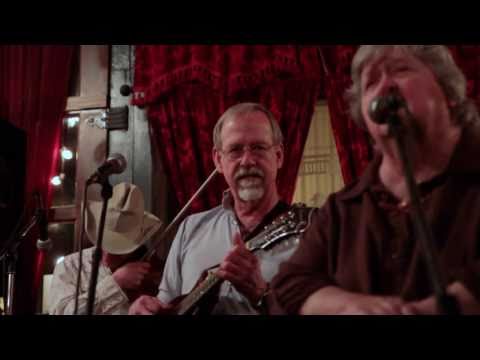 Source
Submit your Newswire tips here.