Strictly speaking, the world probably didn't need a 12-minute mashup of all The Backstreet Boys' greatest hits. But that didn't stop music mashup master DJ Earworm from making one, and it turns out it's a toe-tapping good time. The video was actually commissioned by The Backstreet Boys themselves, and it plays before their "Larger Than Life" Las Vegas residency. As such, it stretches the term "hit" beyond just their most popular songs. DJ Earworm does a good job blending true Backstreet Boys classics with newer songs like "In A World Like This" and "Show 'Em (What You're Made Of)" from their 2013 album In A World Like This.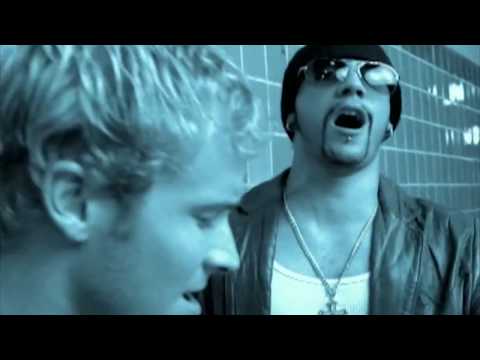 Among those true classics are "Larger Than Life," "Everybody (Backstreet's Back)," "Shape Of My Heart," "As Long As You Love Me," "I Want It That Way," and "Show Me The Meaning Of Being Lonely" along with snippets from their respective music videos. In terms of the concert itself, L.A. Weekly's Eve Barlow has a great write-up about what it's like to attend a show where The Backstreet Boys (now ages 37 to 45) try to reclaim their former glory. From the so-so dance moves to the nine consecutive ballads to her special moment with Kevin Richardson, Barlow recreates her experience in vivid detail. Those who aren't quite committed enough to fly to Vegas just to see BSB live can at least live vicariously through her words and this mashup.
[via Digg]
Submit your Great Job, Internet tips here.