Though it only comprises six dates, the MirmanHodgmanSchaal Sandwich-To-Go Tour promises to deliver. Eugene Mirman announced via his website today that the three lovable comics will be gracing six lucky cities with their presence over the course of six days. The three have all been part of Flight Of The Conchords—though never at the same time—while Mirman and Schaal voice the devious duo of Gene and Louise on Bob's Burgers. So, as Schaal put it, "Comedy connoisseurs! Come whet your appetites on this delicate, yet robust, and slightly aged sandwich of us! Your city, plus the three of us together will probably only happen once in all our lifetimes." Tickets go on sale this Friday at noon. 
MirmanHodgmanSchaal Sandwich-To-Go Tour 2013
Oct 15—Glenside, Pennsylvania—Keswick Theatre
Oct 16—Washington, DC—Lisner Auditorium
Oct 17—Royal Oak, Michigan—Royal Oak Music Theatre
Oct 18—Milwaukee, Wisconsin—Pabst Theater
Oct 19—Chicago, Illinois—Vic Theatre
Oct 20—Cleveland, Ohio—Ohio Theatre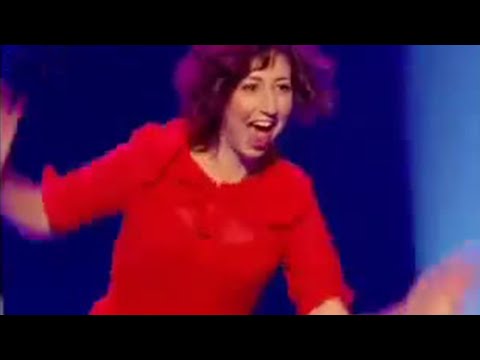 Source
Submit your Newswire tips here.