Kermit The Frog may be around 57 years old, but you have to give him props (hops?) for keeping up with modern music. In an interview with the Telegraph to promote the U.K. DVD release of The Muppets, the spindly green icon said he'd love to collaborate with, of all people, Skrillex. While Kermit claims he's more of a "hip-hop frog," he also likes dubstep—much like Miss Piggy, who told the interviewer, "Moi simply can't sit still when Moi hears dubstep. The bass is so powerful and the whole effect is so mesmerizing and overwhelming!  If I were a kind of music, I'd be dubstep." She didn't, unfortunately, clue the writer in on what kind of SpiritHood she's most partial to.
Unfortunately (or fortunately, depending on how you look at it), Kermit hasn't actually heard any music by the asymmetrically fringed EDM superstar since he doesn't "get electronic music in the swamp," saying, "There's something about electricity and water that just doesn't mix." Incidentally, Kermit's also a big fan of Weezer and OK Go—both of whom have had Muppets in their videos—and also expressed fondness for Queen, Green Day, and Toad The Wet Sprocket, the latter two presumably for the puns. Miss Piggy is similarly drawn to blonde, female singers like Lana Del Rey and Carrie Underwood, though her favorite is Adele, of whom she says, "She reminds me of Moi!"—a reference to her being "a natural singer" with beauty and talent (and not anything that would be insulting).
And now, because this is perhaps the only place this would be appropriate, the Yip Yips meet dubstep: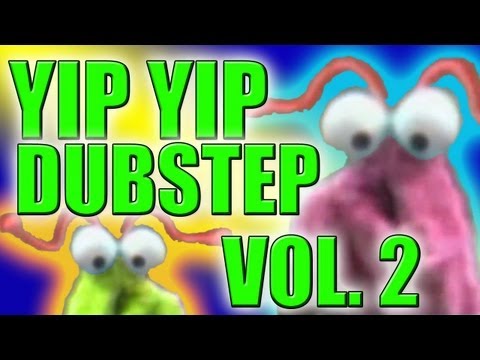 Source
Submit your Newswire tips here.