Eve is developing a new sitcom for ABC. The former Ruff Ryder will also star in the semi-autobiographical comedy, which is said to be loosely based on her interracial relationship with her rich, British fiancé Maximillion Cooper. Eve would also act as a non-writing producer on the show that's being developed in tandem with Kaplan Entertainment, the company behind You, Me And Dupree.
As Vin Diesel or UPN fans know, should the show go to production, it won't be the first time Eve has tried her hand at acting. The rapper appeared in xXx with Diesel, and played a fashion designer—also named Eve—for three seasons of UPN's Eve. She's also appeared in both Barbershop and Barbershop 2, as well as in The Cookout and The Woodsman.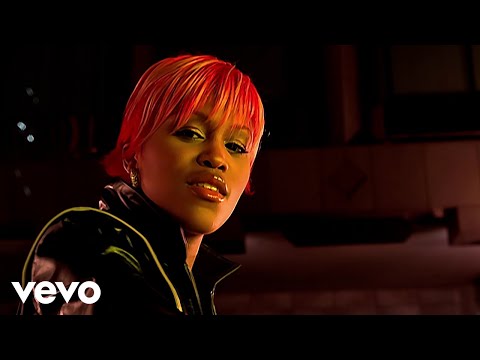 Source
Submit your Newswire tips here.