While he's not a household name, Andre Williams is known among R&B and blues fans for recording filthy-sounding, gutbucket soul since the '50s. Williams has experienced some highs in his career, recording for a subsidiary of Motown in the early '60s and legendary Chicago blues label Chess later in the decade. And he's had some crushing lows, struggling with drug addiction and living on the streets of Chicago for a spell in the '80s. But he rebounded in the '90s, hooking up with the excellent Canadian roots-rock band The Sadies for 1999's Red Dirt, and re-fashioning himself as a wise old man of garage rock.
Williams is back with The Sadies for his forthcoming record, Night And Day, which comes out May 15. Williams actually made the album a few years ago when he once again was facing drug and legal issues. Fortunately the 75-year-old Williams has cleaned up since then—he's already released one album this year, Hoods And Shades, which come out last month—but  he was in a bad way at the time Night And Day was made. The grit is palpable in the glowering "One Eyed Jack," which gets its premiere down below.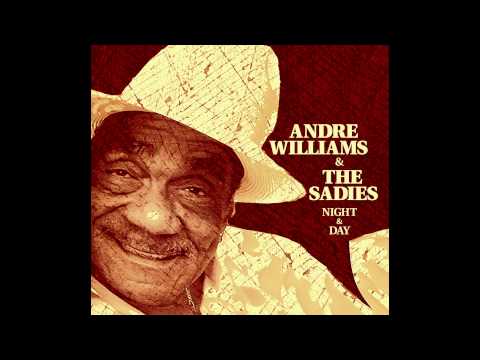 Source
Submit your Newswire tips here.