Sydney trio The Holidays make enchanting little pop ditties in the vein of Death Cab For Cutie. The band just released its sophomore LP, Real Feel, the follow up to its 2011 Australian Music Award winning debut, Post Paradise. Below, The A.V. Club premieres "Home," the group's latest video. The clip takes the shimmering track and sets it to some footage apparently shot on the video subject's trip to Japan. It's a neat sketch recorded mostly on what looks to be a GoPro, making for an intimate experience in an insanely urban environment.
Real Feel is available for purchase now via iTunes.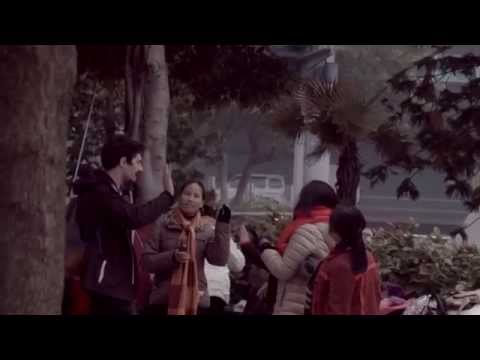 Source
Submit your Newswire tips here.