Despite having released a whole slew of records as part of groups like Blur, Gorillaz, and The Good, The Bad, And The Queen, Damon Albarn has actually never released a solo LP under his own name. That'll change this April 29 with Everyday Robots. Recorded last year in West London, the album features guests Brian Eno and Bat For Lashes' Natasha Khan, and is inspired by Albarn's life experiences and take on stuff like "the trappings of our modern existence, computer games, mobile phones, and nature versus technology."
Lead single "Everyday Robots" is available now, and it's arrived accompanied by a fairly trippy new video made by artist and designer Aitor Throup. The clip finds Throup transforming Albarn into a digital version of himself using CGI, cranial scans, and facial reconstruction techniques.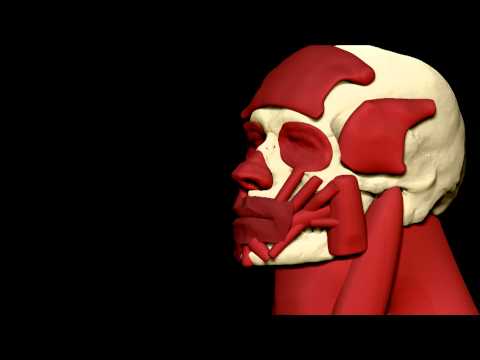 Source
Submit your Newswire tips here.