In the new documentary RE:GENERATION, filmmaker Amir Bar Lev pairs celebrity DJs up with musicians from various genres, and shoots the wackiness that ensues. Why? Because there's no limit to the varieties of music that can be crammed together by technology—and if we can do it, we should do it, right? Some of the pairings in RE: GENERATION actually make sense (The Crystal Methold recording with Motown star Martha Reeves; Mark Ronson, Erykah Badu, The Dap Kings, and Trombone Shortly collaborating on a jazz song), while others seem potentially intriguing (Pretty Lights working with country singers Leann Rimes and Ralph Stanley; Nas and DJ Premier joining up with the Berklee School of Music Orchestra).
Only one has the makings of an absolute trainwreck, and that's dubstep producer Skrillex meeting up with the surviving members of The Doors. We have no idea what this will sound like, but Doors keyboardist Ray Manzarek has expressed enthusiasm, because what else is he going to do? "I listened to it and I said, 'Holy shit, that's strong,'" Manzarek told Rolling Stone. "Basically, it's a variation on 'Milestones,' by Miles Davis, and if I do say so myself, sounds fucking great, hot as hell. I like to say this is the first new Doors track of the 21st century." Check out a trailer for RE:GENERATION below. [Via Consequence Of Sound]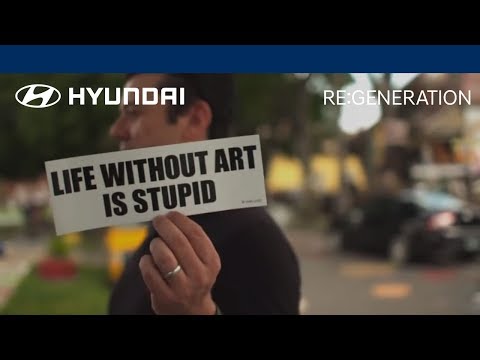 Source
Submit your Newswire tips here.