It's been 12 years since Joss Whedon's space western Firefly left airwaves but fervor over the show never really went away. And now a group of intrepid fans are providing more Firefly—or at least more things set in the Firefly universe. The Verse is a 14 minute long fan film following the Mal-ish Captain Bret Hunter and his ragtag crew of Browncoats as they try to deliver bounty and generally avoid death.
While fan made spin-offs are nothing new (Trekkies have been making them for years), this one is notable for just how good it looks. In addition to capturing everything from the twangy music to the quippy banter of the original, the special effects, camerawork, locations, and acting are really top notch for a fan made product. Even the show's original cast have taken note. Firefly star Nathan Fillion shared the film on his Twitter saying it was "So well done!"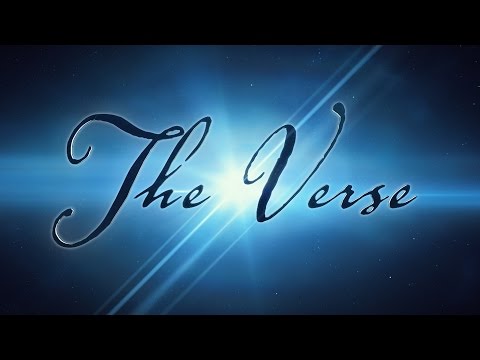 Submit your Great Job, Internet tips here.