Now, anyone can haunt their family's stereo after their death. For just about $4500, a company called Vinyly in the UK will press any dearly departed loved one's ashes into an LP. The record holds about 12 minutes of audio per side, and Vinyly will put whatever tracks the person who places the order wants on the record, from ill-advised karaoke performances to songs from acts endorsed by Vinyly like Daft Werk and Computerboy, whoever they are. The LP even comes complete with a cover featuring the decedent's portrait painted by James Hague, an artist whose work hangs in London's National Portrait Gallery. The company also offers to distribute the record in stores worldwide in case anyone wants their remains spread far and wide.
For those who don't want to wait until after they're dead to get their ashes made into a record, Vinyly says it will make LPs out of cremated body parts and not just a whole body, so get hacking. Pet ashes are also accepted.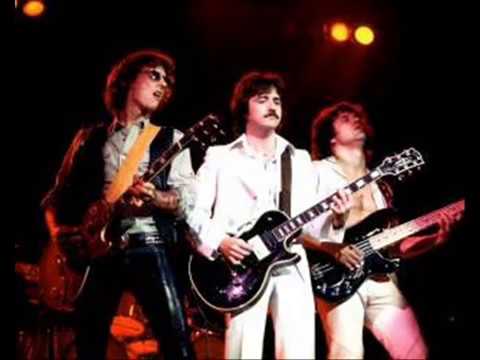 Source
[via FactMag]
Submit your Great Job, Internet tips here.