Foxing's debut album The Albatross was a sleeper hit of 2013, gaining fans with the strength of its makeshift single, "Rory," and the band's consistent string of support tours. Triple Crown Records signed Foxing and quickly released a remastered version of The Albatross, which sees the album's various layers pulled apart, making the album feel new again. Of these tracks, "The Medic"–which was already an album stand-out–benefits greatly, as its rich backing vocals and lavish horns unfold with every turn.
Much like it did with "Rory," Foxing self-produced the video for "The Medic," with bassist Josh Coll working out the concept while on tour. "We had been tossing around conceptual ideas for the video while on the road earlier in the year, [and] when we got home I wrote out a more detailed treatment," says Coll, who notes that the video's rustic setting is the product of being shot in a cabin that was once the home of General William Tecumseh Sherman. The A.V. Club is premiering the video for "The Medic" below, and the remastered version of The Albatross can be purchased via Triple Crown Records.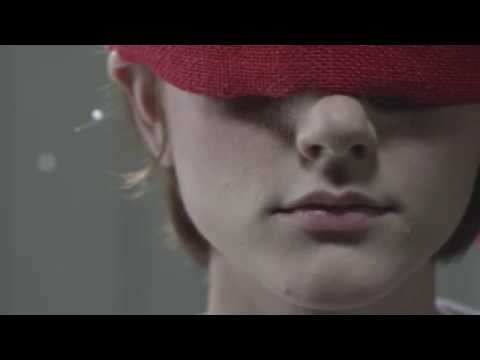 Source
Submit your Newswire tips here.