Starting July 24, the reverends Violent J and Shaggy 2 Dope will be gracing the world with their insightful commentary on a new weekly half-hour TV show called Insane Clown Posse Theater. According to the folks over at Fuse, the show came about after the duo's web series of the same name became quite popular on Fuse.tv. The television version, like the web series, will feature ICP's commentary on popular music videos like Carly Rae Jepsen's "Call Me Maybe."
But wait, there's more! The juggalo gods will also provide astute assessments of viral videos, perform comedy sketches, and conduct interviews with "special guests." Let's hope the first is Charlie Sheen.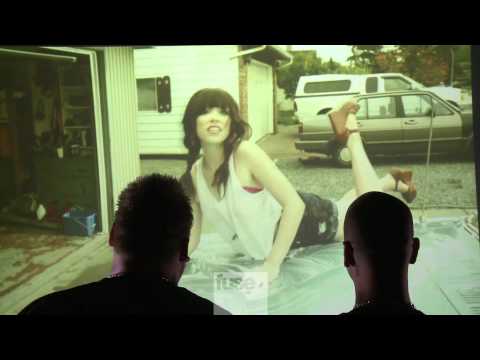 Source
Submit your Newswire tips here.