First rumored in March, then greeted with a skeptical yet charmingly Minnesotan "Oh, yah?" before being forgotten, a TV adaptation of the Coen Brothers' Fargo is now officially in the works at FX, with the Coens on board as executive producers. There isn't much new information about the project beyond that, save for the fact that the man anointed writer and executive producer of this dubious spinoff is Noah Hawley, whose previous forays into television include the failed and quickly forgotten The Unusuals and My Generation over at ABC—two shows that don't particularly attest to his ability to translate Fargo's idiomatic, darkly comic language into a sustainable weekly series.
Not that anyone is suited for that unenviable position: As we pointed out previously, and as everyone will point out up to and possibly beyond the day the show airs, Fargo already had its TV shot in 2003 with Edie Falco in the Frances McDormand role, and it never made it past the pilot. Of course, that series didn't have the Coen Brothers' involvement. What it did have—and what this new show will assuredly have—was a lot of snow and funny accents, which would seem to be the basis of any Fargo TV series. Unless they go with our suggestion, the bittersweet romantic comedy Mike Yanagita's Super Ladies, wherein every week Mike goes desperately looking for love in the state's finest Radissons.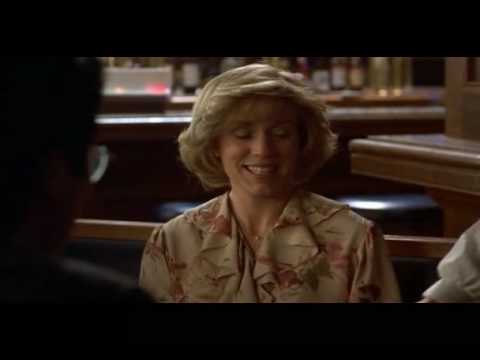 Source
Submit your Newswire tips here.