The Gap has really gotten into '80s metal lately, particularly of the leather-clad Rob Halford variety. Unfortunately for Judas Priest, Gap isn't so into acknowledging where a T-shirt's image came from or who designed it: As Metal Injection recently pointed out—after it was brought to the Internet's attention by Mastodon guitarist Bill Kelliher—the store is currently selling a boy's T-shirt for $7.99 that seems to rip off the art from Judas Priest's Screaming For Vengeance.
So far no one from the Priest camp or Team Gap has commented on the similarities, but—in a stroke of publicity synergy—it may soon be on everyone's minds, as Screaming For Vengeance will be released as a deluxe 30th-anniversary edition on Sept. 4. The record will include six live tracks, a bonus DVD of a 1983 performance, photos, liner notes from That Metal Show host Eddie Trunk, and will not be available at the Gap.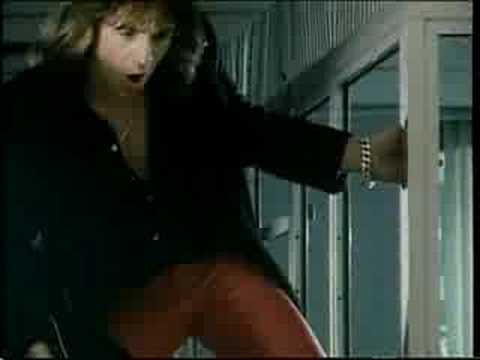 Source
Submit your Newswire tips here.