Every day, more and more creative types are turning to crowdsourcing to fund their projects. Get Involved, Internet aims to help them. If you know of a worthwhile project needing attention, let us know.
Legendary Los Angeles hip-hop and funk label Stones Throw has long been shrouded in mystery, in part because two of its most popular artists, Madlib and MF Doom, regularly release albums under identity-clouding alter egos, and because two of its other most iconic artists (Charizma and J-Dilla) died young.
Stones Throw could potentially become a lot less mysterious with the making of Our Vinyl Weighs A Ton, a feature-length documentary about the empire of awesomeness built by DJ/producer-turned-label-head Peanut Butter Wolf. The project is being funded via Kickstarter, and there are all manner of cool premiums to be picked up, ranging from Quasimoto rolling papers to a Peanut Butter Wolf-led tour of Stones Throw headquarters. Here's the trailer: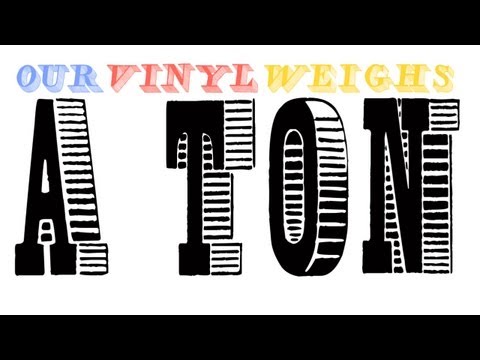 Source
And here's the beyond-awesome animated clip for Madvillain's "ALL CAPS":
Source
Submit your Great Job, Internet tips here.