Get ready for a new drink of choice, Pulp fans and Oasis apologists. Blur's Alex James is making moves to launch a new, mass-marketed drink called Britpop, which Buzzfeed speculates could be a new low-alcohol beer or "alcopop." James, whom fans might know as Blur's "cute one," applied to trademark the name "Britpop" last year, something the U.K's Intellectual Property Office is currently considering.
The bass player also holds trademarks on a number of different names for varieties of cheese, including Blue Monday, Figgy Pudding, and Farleigh Wallop. Unfortunately, these cheeses have proved to be kind of a hard sell: In 2012, U.K. grocery chain Asda stopped stocking James' products, saying the flavors were simply "ahead of their time."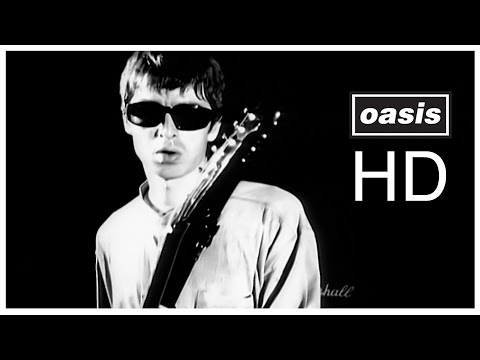 Source
Submit your Newswire tips here.