Late last month, VP Records released Dub Rockers Vol. 1, a collection that merged Jamaican reggae artists with their musical counterparts from Europe and the States. Now, The A.V. Club has the premiere of the video for one of the record's singles, "Ragga Dub." The track comes from Bad Brains and Fishbone's Angelo Moore, and represents a musical meeting of the minds that, astoundingly, hadn't already happened. The clip, directed by Jeff Pliskin, features Moore and a number of skateboarders just hanging out at Brooklyn's House Of Vans, listenin' to reggae and gleaming some cubes.
Dub Rockers Vol. 1 is available for purchase here, and Fishbone is set to play a couple of dates this December, both in California.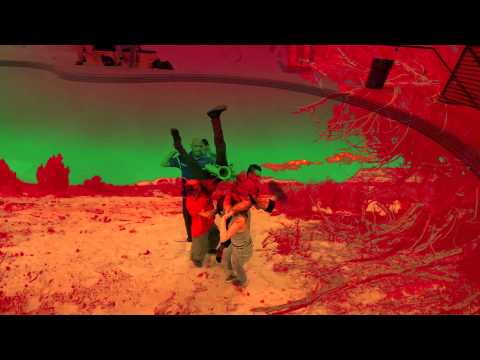 Source
Submit your Great Job, Internet tips here.