New York-based drummer Adam Kriney has covered lots of bases over the past few years, including a stint in the indie-folk band Castenets as well as Kriney's own ongoing concern, the psychedelic-prog outfit La Otracina. But where La Otracina relies more on sprawling jams, Kriney's new retro outfit, The Golden Grass, is all about anthems. On its upcoming, five-song debut, the spirit of bluesy, early-'70s hard rock is evoked with lust and gusto—as best experienced in the video for "One More Time," premiered here in all its greasy, groovy glory.
The Golden Grass will be released May 9 via Svart Records.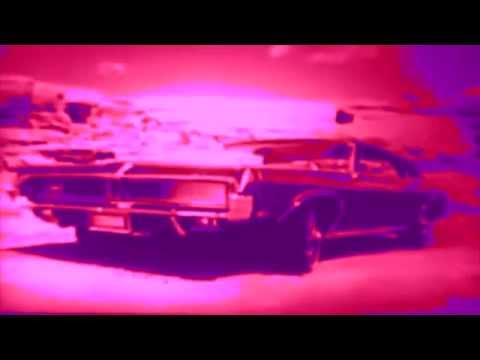 Source
Submit your Newswire tips here.