Drinkbox Studios has announced its follow-up to Guacamelee!, its breakout lucha libre adventure and one of our favorite games of 2013. The developer's next project is called Severed, and while Drinkbox says it won't be ready until 2015, the studio is already sharing some details about how it works. Playing as an adventurer who wakes up missing an arm, you head out into a colorful, dangerous world hoping to piece together her story. What you actually end up piecing together is a collection of armor and weapons (including a new arm) repurposed from the bodies of your slain foes. The team has compared it to the way Mega Man steals the powers of the evil robots he defeats, albeit a tad more grim.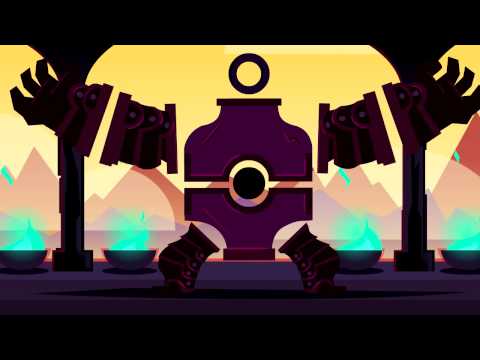 Source
Severed's setting is full of branching paths and secrets, many of which will need to be revisited after you've lopped off a specific monster's limb and taken its skills for yourself. Although no release platforms have been announced so far, it's currently being built for touchscreens. (So the smart money is on iOS and PlayStation Vita.) Much like the popular Infinity Blade games on iOS, the fighting is handled by sliding and tapping on the screen. Drinkbox's short concept video offers a little taste of what that combat might look like. It also provides a minute of the game's gorgeous art paired with the music of YAMANTAKA // SONIC TITAN, the Canadian music and performance art collective that will be crafting the game's original soundtrack. [via Destructoid]
Submit your Newswire tips here.