Named after one his most famous songs about the use of his penis, Billy Idol's Dancing With Myself is the snarling rocker's debut book—and as the title might suggest, it's about Billy Idol. The "self-written memoir" has just been announced, with an October 7 release date and a press release that trumpets his early days in the London punk scene, the fact that he was one of "MTV's first megastars," and the alarming intimation that he may have had sex and done drugs in addition to all the rocking and rolling.
This Thursday, Idol will also make a promotional appearance at BookExpo America in New York, the largest literary trade show in the country and also the one place on Earth most people thought they'd never have to see Billy Idol sauntering around, barechested and leather-pantsed, sneering at all the nerdy bookworms who dance with themselves because that's their only option, thanks for reminding them, Billy Idol.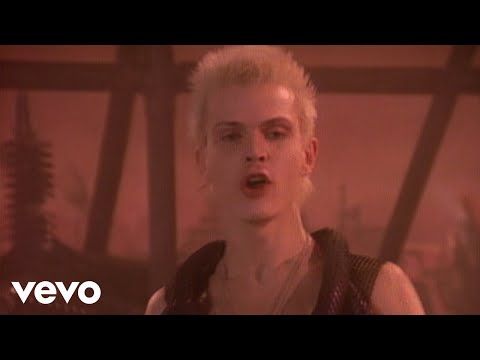 Source
Submit your Newswire tips here.