There were hints that the Guided By Voices classic line-up "reunion" was probably not just a touring thing after the band released three albums over the course of 2012. Now the band has announced a fourth record, English Little League, due April 30. Frontman Robert Pollard and Co. seem likely to keep up their current pace: The "plan" for the foreseeable future is for the band to release three new albums a year. It looks like Guided By Voices' reunion will just go on forever, and while the output might be a little overwhelming, that's (probably) not a bad thing. Check out the tracklist for English Little League below.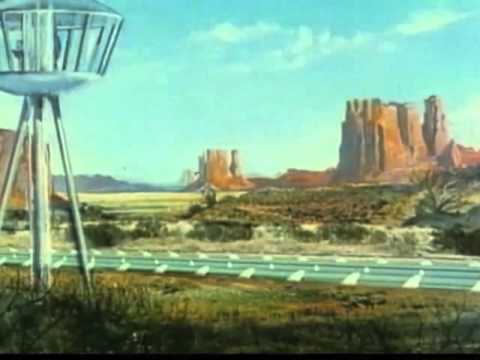 Source
01. Xeno Pariah
02. Know Me As Heavy
03. Island (She Talks In Rainbows)
04. Trash Can Full Of Nails
05. Send To Celeste (And The Cosmic Athletes)
06. Quiet Game
07. Noble Insect
08. Sir Garlic Breath
09. Crybaby 4-Star Hotel
10. Biographer Seahorse
11. Flunky Minnows
12. Birds
13. The Sudden Death Of Epstein's Ways
14. Reflections In A Metal Whistle
15. Taciturn Caves
16. A Burning Glass
17. W/ Glass In Foot
Submit your Newswire tips here.