After having already released two albums this year alone (Let's Go Eat The Factory and Class Clown Spots A UFO), lo-fi superstars Guided By Voices have announced that The Bears For Lunch will be released Nov. 13 through the band's own label, GBV Inc. Ever-prolific frontman Robert Pollard has also released two solo LPs in 2012. At this rate, they can probably fit in five or six more before New Year's.
A full tracklist is below.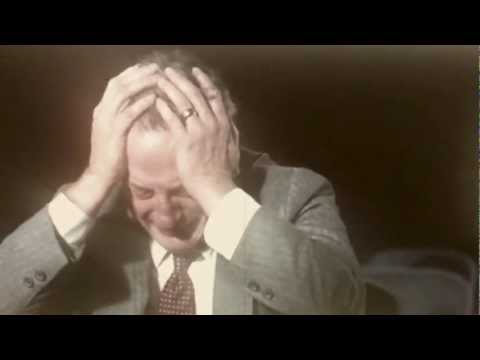 Source
'The Bears For Lunch' Tracklisting
01 King Arthur The Red
02 The Corners Are Glowing
03 Have A Jug
04 Hangover Child
05 Dome Rust
06 Finger Gang
07 The Challenge Is Much More
08 Waving At Airplanes
09 The Military School Dance Dismissal
10 White Flag
11 Skin To Skin Combat
12 She Lives In An Airport
13 Tree Fly Jet
14 Waking Up The Stars
15 Up Instead Of Running
16 Smoggy Boy
17 Amorphous Surprise
18 You Can Fly Anything Right
19 Everywhere Is Miles From Everywere
Submit your Newswire tips here.