Last week, news broke that Guided By Voices drummer Kevin Fennell was selling (or attempting to sell) the "simply good looking" kit he used on Bee Thousand, Mag Earwig, and other GBV records, asking a mere $55,000 on eBay. Now comes news that Fennell is no longer in the band—a move that either came because of the sale or that may have sparked the sale, it's not entirely clear. All we have to go on is a statement from Robert Pollard's management, saying, "The band Guided By Voices has nothing to do with the sale of Kevin Fennell's drums. He is acting on his own and is no longer in the band."
Rather than feeling sorry for Fennell, why not bid on his just okay/semi-significant drums? The auction is still ongoing, and doesn't end until midnight tonight PST. As of right now, there are zero bidders.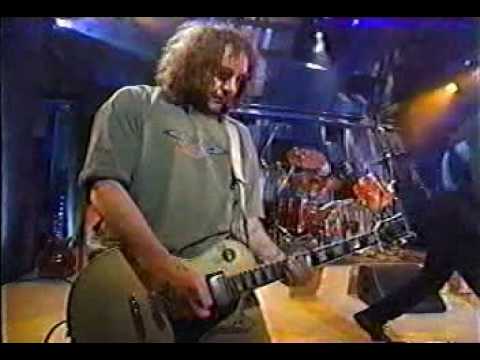 Source
Submit your Newswire tips here.