Having gone through various permutations and lineups over its years together, Chicago's The Gunshy has always rallied around frontman Matt Arbogast. Having used the moniker since 2002, Arbogast has amassed a large body of work, and on October 23 The Gunshy will throw a new 7-inch on the pile. Coming via Sleep Recordings, the new EP At 35 is the first release since the band's fifth album Silent Songs, and the first with The Gunshy's current lineup. The A.V. Club is premiering the video for "Content Man" below, which sees Arbogast swearing off all those daily adult beverages and vowing to live a little cleaner and simpler.
Pre-orders for At 35 are available now through Sleep Recordings' webstore. Downloads of the 7-inch come with a bonus compilation featuring tracks from other artists that have recorded at Arbogast's studio, including Andrew Jackson Jihad, Cheap Girls, and more.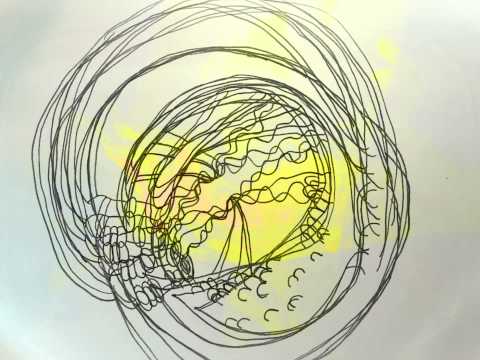 The Gunshy tour dates
Oct. 23—The House—Dekalb, Illinois
Oct. 24—Club Girabaldi—Milwaukee, Wisconsin
Nov. 4—GTG House—Lansing, Michigan
Nov. 5—Spacebar—Columbus, Ohio
Nov. 6—Now That's Class—Cleveland, Ohio
Nov. 7—The Pinch—Washington, D.C.
Nov. 8—Strange Matter—Richmond, Virginia
Nov. 9—Local 506—Chapel Hill, North CArolina
Nov. 13—The Exchange—Hot Springs, Ar.
Nov. 14—Barleycorns—Wichita, Kansas
Nov. 15—The Lift—Dubuque, Iowa
Submit your Newswire tips here.