Grindhouse grit, occult psychedelia, and bikesploitation cool: Such are the ingredients of the video for "Exile." The hard-rocking song marks the high point of Hic Abundant Leones, the debut album by The Tower—a cultish cabal of tuneful Swedes with a bloodlust for, well, blood and lust. Oh, and Satan. Concealed beneath the group's worship of vintage Pentagram and Alice Cooper, though, is a knack for sorcerous melody and leather-clad swagger that's more or less unfuckwithable. The NSFW video for "Exile," in all its groovy, goat-headed glory, is being debuted here. Saddle up and get thee on the highway to Hell.
Hic Abundant Leones will be released April 15 via Bad Omen Records.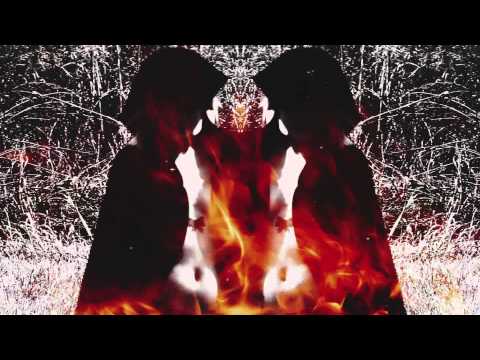 Source
Submit your Newswire tips here.