Over the past few months, the TCM Classic Film festival has brought All About Eve and North By Northwest back to the big screen so that today's audiences can take a new look at old classics. From April 23 to 26, appropriately to kick off matriculation season, The Graduate will appear in 700 local movie theaters for TCM and Fathom Events' monthly TCM Big Screen Classics series, to mark the film's 50th anniversary. Rolling Stone reports that the release will feature a new 4K restoration of The Graduate, which will first premiere at Hollywood's Grauman's Chinese Theatre on April 8.
Director Mike Nichols was fresh off his debut success in Who's Afraid Of Virginia Woolf? when he dove into adapting Charles Webb's novel about a young man who was successful in college and has no idea what to do with his life afterward. Dustin Hoffman makes an astonishing film debut as Benjamin Braddock, who stumbles into an affair with the now-iconic Mrs. Robinson (Anne Bancroft) before falling for her daughter Elaine (Katherine Ross). Nichols' film veered from typical Hollywood into an auteur-driven artistic creation (check all those water and glass motifs) perfect for the youth culture of 1967, augmented by the crucial soundtrack by Simon & Garfunkel, one of the first times pop music had been so wedded to a film. The Graduate is now ranked the 17th greatest movie of all time by the American Film Institute.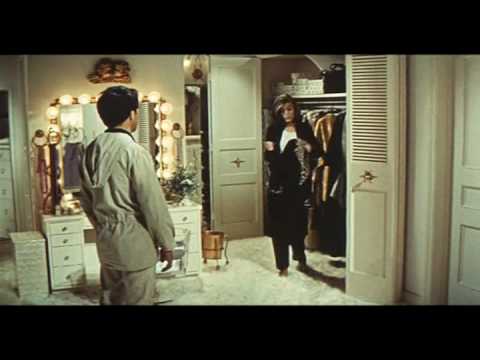 Submit your Newswire tips here.