New York boy-girl act The Henry Millers play a lot around the five boroughs (or just two, really: Manhattan and Brooklyn), but will be taking their Big Apple show on the big country road this spring in support of new album Posies, out later this summer. Below, The A.V. Club has the premiere of the video for the title track, as well as a list of some of the group's upcoming tour dates. This one's for you, Lakewood, Ohio.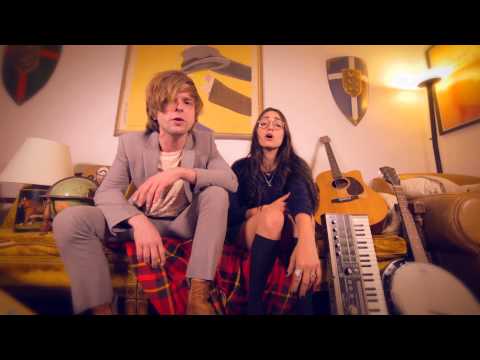 Source
The Henry Millers tour 2014

May 5—The Mercury Lounge—New York, New York
May 15—Daytrotter—Rock Island, Illinois
May 15—The Original Mothers—Chicago, Illinois
May 16—Symposium—Lakewood, Ohio
May 17—The Auricle—Canton, Ohio
June 7—Knitting Factory—Brooklyn, New York
Submit your Newswire tips here.