The Hobbit: The Desolation Of Smaug opened last weekend, to praise that ran the gamut from "not as boring as the last one" to "actually kind of decent in its own right." But pretty much everyone agrees that the best part of the movie is the towering, fire-breathing dragon Smaug, voiced by Sherlock star Benedict Cumberbatch. And judging from these behind-the-scenes shots of the British actor mugging for the camera and crawling on top of tables like a giant lizard, all while wearing little motion-capturing dots all over his face, he really worked for it.
The funny thing is, Cumberbatch didn't have to do motion capture for Smaug at all, since humans and dragons don't look enough alike for the technique to really be useful. Nevertheless, he volunteered to do it as a way to get into character, and these pictures are the mementos of that process. Check them out below, alongside an interview with Weta Digital's special effects supervisor Joe Letteri about the challenges of bringing Smaug to the big screen.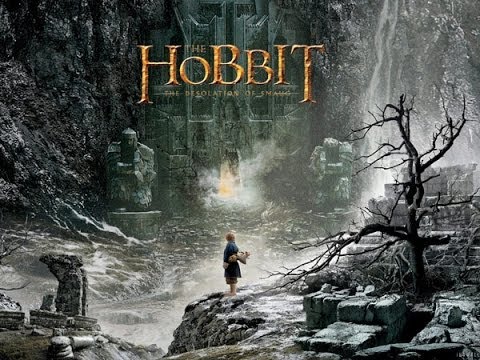 Source
Submit your Great Job, Internet tips here.