Despite the title of the video below, there's really nothing "incredible" about "Weird Al" Yankovic's attention to detail in his song parodies because this is his job and he takes it seriously. It's called professionalism, people. How else do you keep a career based on writing silly songs about food going for 30 years? Nevertheless, on this, the week that we all became Yankoholics, we will take any excuse to celebrate the new accordion-playing king of the Billboard charts and his many memorable music videos. Plus, that shot of him riding a Segway in the "White And Nerdy" video is hilarious.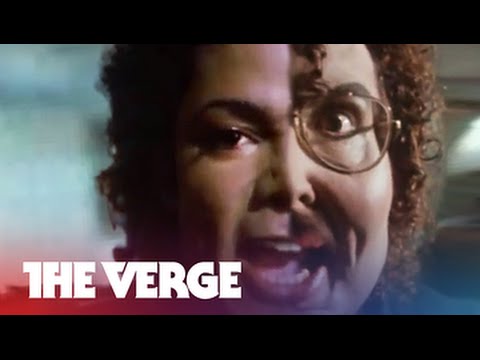 [The Verge via The Daily Dot]

Submit your Great Job, Internet tips here.