Despite its being one of the most anticipated (or, at least, heavily promoted) pilots of the season, Fox made the somewhat-surprising decision to pass on Locke & Key, its adaptation of Joe Hill's supernatural comic series. But thanks to a built-in fanbase that packed a Comic-Con screening of its never-to-be-aired pilot, striking down Locke & Key only seems to have made it something far more powerful: a cult phenomenon that could have been—something arguably way better than an actual TV series, which would only disappoint after time. Adding to that mystique, writer and executive-producer Josh Friedman recently posted the below never-aired promo for the show to provide a tantalizing glimpse at what he and director Mark Romanek produced and thus further anger up the fan blood.
Unless the actual pilot is leaked, you'll have to settle for these few stolen moments with the Locke family, who deal with the recent death of the father by relocating to the spooky, snowbound mansion where he grew up. That works out about as well as you might expect, as it's there the youngest child discovers he can travel to other worlds by becoming a ghost, all with the help of a magical key and the creepy, well-bound girl from The Ring, apparently. Anyway, Fox presumably decided it only had room for two new fantasy series this fall, so it went with Terra Nova and that one where Zooey Deschanel has trouble getting dates instead of this thing. [via /Film]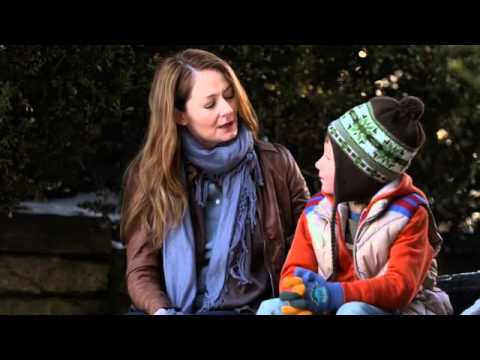 Source
Submit your Newswire tips here.