Ever wished you could have seen the Ramones at CBGB in 1974? Or the Beatles at a club in Liverpool in 1962? Or the Smiths at the Hacienda? User Daniel Kohn, on no-fi web site Ranker.com, has compiled 22 video clips of sparsely attended early gigs from a legion of heavy hitters, ranging from Nirvana rocking out in an empty Radio Shack four years before "Smells Like Teen Spirit" hit it big to an 11-year-old Beyonce rehearsing in a backyard with Destiny's Child.

The clips also include high school gigs by Green Day and Eminem; the first-ever performances by Pearl Jam and Rage Against the Machine; the Beastie Boys from their punk days; Rihanna at age 15; then-teenage U2 on Irish TV; early rehearsals by Oasis; and early clips of The Who, Pink Floyd, LL Cool J, Guns 'n Roses, Social Distortion, Soundgarden, The Strokes, Biggie Smalls, and 50 Cent.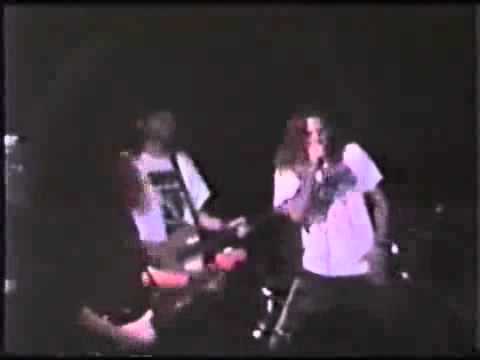 Source
Submit your Great Job, Internet tips here.